With the quarantine affecting almost the entirety of the world, now is a great time to forget about the woes of the world and indulge in some of the season's best performances.
- Karen Chen's absolutely thrilling and redemptive skates at Four Continents where she put out TWO CLEAN performances (clean defined by having no falls in this case).
4 Continents Figure Skating Championship 2020 Seoul Korea Karen Chen (United States) - Free Skating Score : 133.68 Rank 6 (Total Rank 7) 四大陸フィギュアスケート選手権 四大洲 ...
youtu.be
- Bradie Tennell's captivating performances at the Grand Prix Final where she showed up and showed out.
Смотрите произвольную программу в исполнении американской фигуристки Брэди Теннел, занявшей пятое место в финале Гран-при по фигурному катанию в Турине! По и...
youtu.be
- Mariah Bell's magical Free Skate to "Hallelujah" at Nationals. This will be remembered for a VERY long time.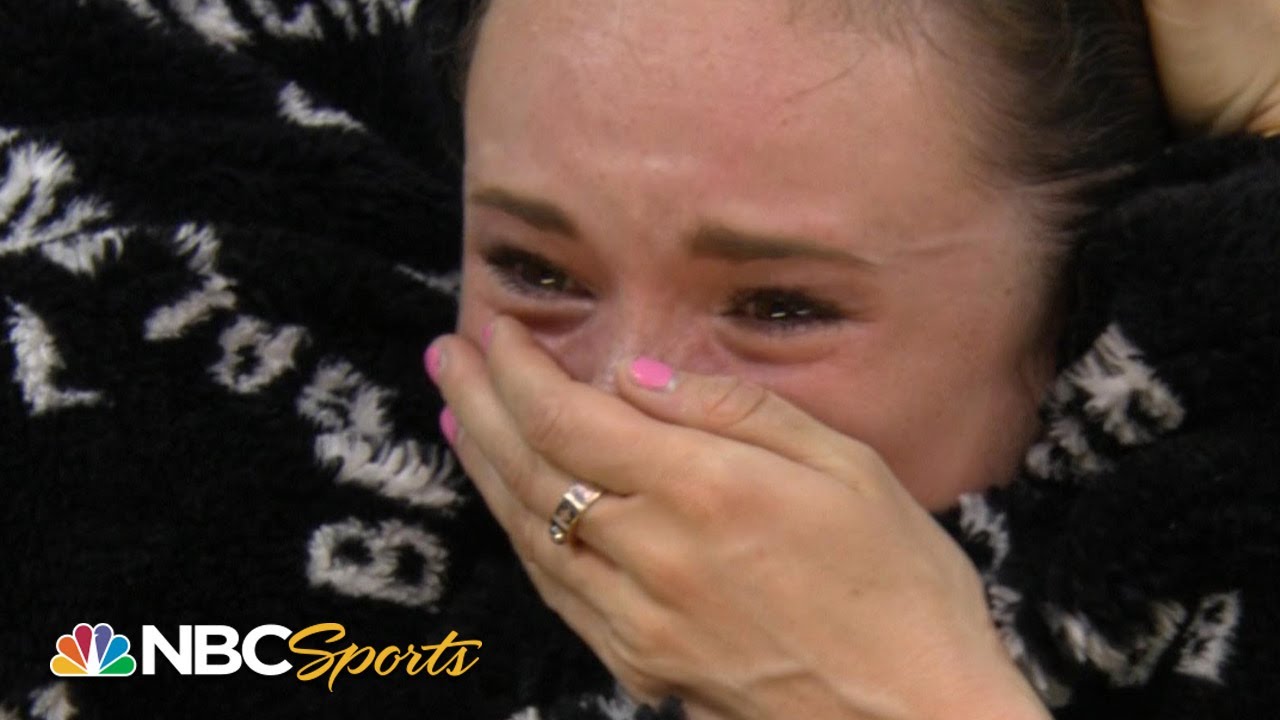 Mariah Bell finally has her 'Hallelujah' moment at the 2020 U.S. Figure Skating Championships, skating an incredible program that landed her on the podium an...
youtu.be
- Amber Glenn's impressive performance to "Scars".
Skater: Amber Glenn Club: Dallas Figure Skating Club Music: "Scars" by Papa Roach, covered by Madilyn Bailey Choregraphy: Cordero Zuckerman Score: 73.16 (4th...
youtu.be
- Alysa Liu's Junior Worlds Free Skate where she showed maturity, lines, and the ability to skate well under pressure.
Visit https://www.isu.org/ for more information. SUBSCRIBE to our channel: https://www.youtube.com/SkatingISU?sub_confirmation=1 LIKE us on Facebook: https:/...
youtu.be
- Kate Wang's impressive outing on the Junior Grand Prix circuit where she put out two clean performances including a Free Skate with a 3Lz+3Lo.
Visit https://isu.org/JuniorGrandPrix for more information on the ISU Junior Grand Prix of Figure Skating. LADIES FREE SKATING START ORDER 14:00:00 - 14:06:0...

youtu.be
- Isabeau Levito's beautiful performances at Nationals.
(Linked above)
- Audrey Shin's Free Skate at the Youth Olympics.
- Gracie Gold's emotional performances at Nationals.
Gracie Gold left it all out on the ice in her emotional free skate at the 2020 U.S. Figure Skating Championships. Gold's program underscored her journey back...
youtu.be
What are some of yours?
Honorable mentions: Calista Choi's skating skills, Isabelle Inthisone's impressive technical arsenal, and Starr's Junior Worlds outing.
Last edited: