My knowledge re the BRF includes what is made public, not whether they are hypocrites or not. That said, I'm not a fan of applying the least charitable explanation to people's actions. It can certainly be applied to Princess Michael of Kent wearing that brooch, though; the
most
charitable explanation there was that she was ridiculously insensitive.
In other royal news:
Princess Sofia is very pregnant:
Sweden's Princess Sofia is keeping up with her busy royal schedule ahead of welcoming her third child with her husband Prince Carl Philip.
people.com
Princess Victoria has a very energetic dog: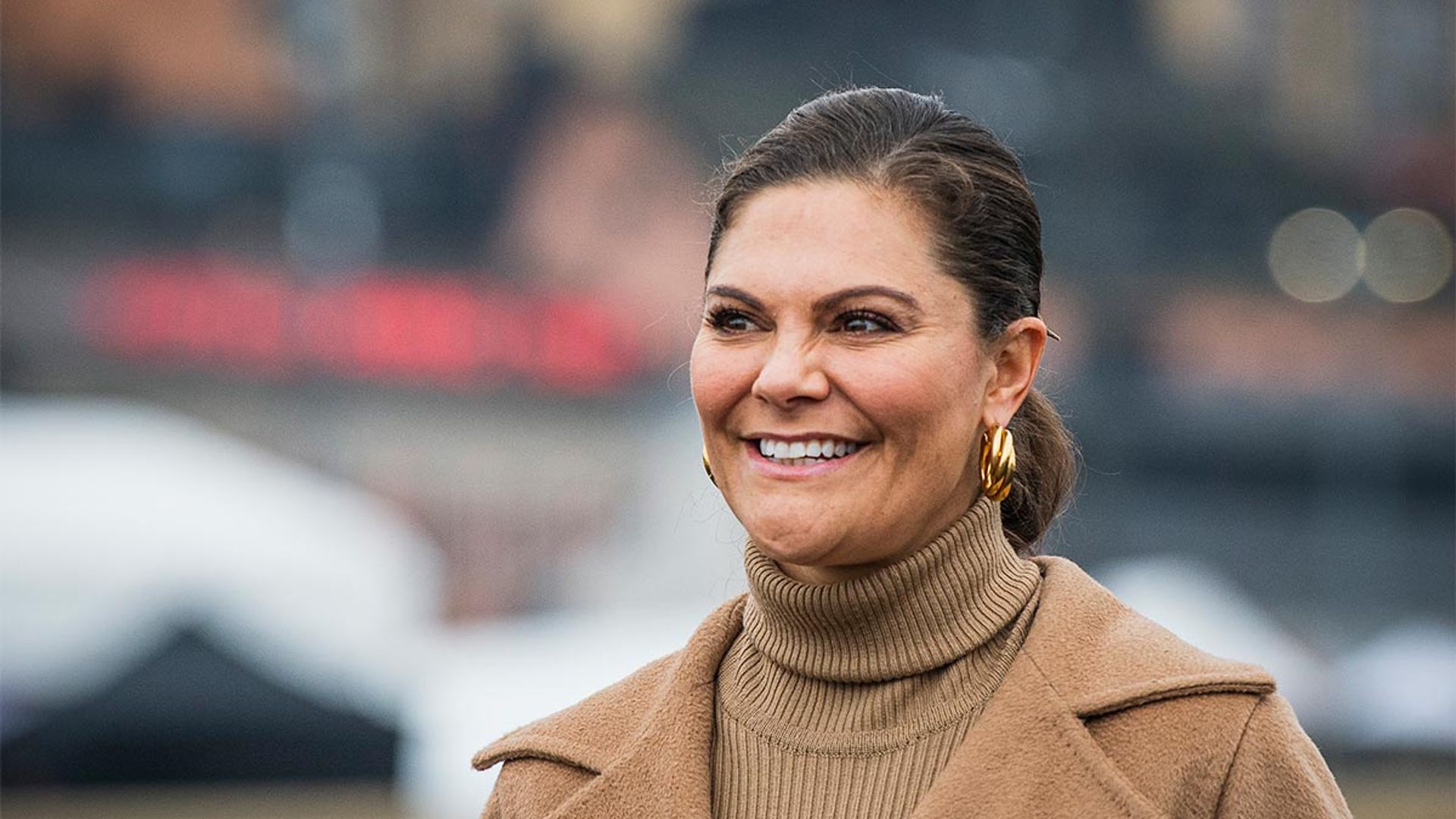 Royal's puppy makes cute cameo in the snow - video
www.hellomagazine.com
Queen Maxima acting like a normal person. Who among us wouldn't want to do their Zoom calls in that room?
Queen Maxima of the Netherlands inadvertently revealed that she went barefoot during a video call
people.com