So happy the JGP season is back!
This interview by Elena Vaytsekhovskaya originally was posted in the U.S. Men thread - thought I would repost the translated version (thanks
@alilou
) in its own thread (since it's not just about Nathan):
Elena Vaitsekhovskaya's interview with Rafael Harutyunyan. The specialist commented on Skate America organization, the victories of his skaters, shared his opinion on Alexandra Trusova race for quads and told about the problem of rising figure skaters in the United States.
Original interview (thanks
@marysy
):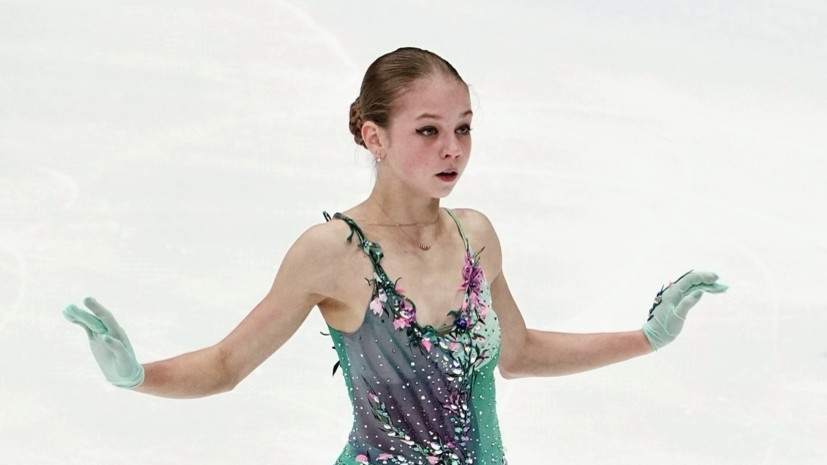 Чтобы выполнять сложный элемент более или менее стабильно, спортсмен должен иметь два-три года опыта его исполнения на соревнованиях. Об этом в интервью RT заявил тренер Рафаэль Арутюнян. По его мнению, Александра Трусова поступает правильно, пытаясь как можно раньше усложнить свою программу...
russian.rt.com