Ladies and gentlemen, let's have a round of cheers for the Karens of figure skating!
4 Continents Figure Skating Championship 2020 Seoul Korea Karen Chen (United States) - Free Skating Score : 133.68 Rank 6 (Total Rank 7) 四大陸フィギュアスケート選手権 四大洲 ...
youtu.be
Karen Magnussen 1973 world championship long program. The last Canadian woman to be World Champion
www.dailymotion.com
Karen Barber & Nicky Slater GBR Carol Fox & Richard Dalley USA
www.youtube.com
Interesting in this performance is that you get to see Osbourne Colson (at this time around 70 years old) as the coach of Karen Preston. Karen was eighth aft...
www.youtube.com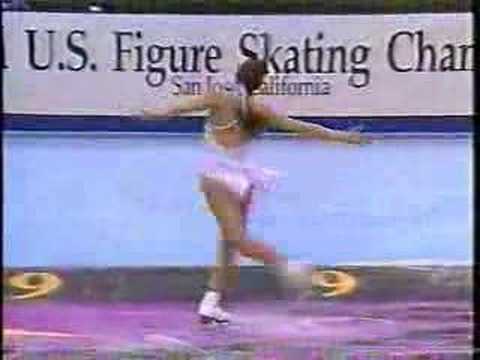 Karen Kwan's free skate from the 1996 US National Championships
www.youtube.com
Last edited: