With so much bad news all around I just thought maybe we might need a tread dedicated to making us laugh a little.
Check this out! Someone had some choice words put on his head stone. It starts with F…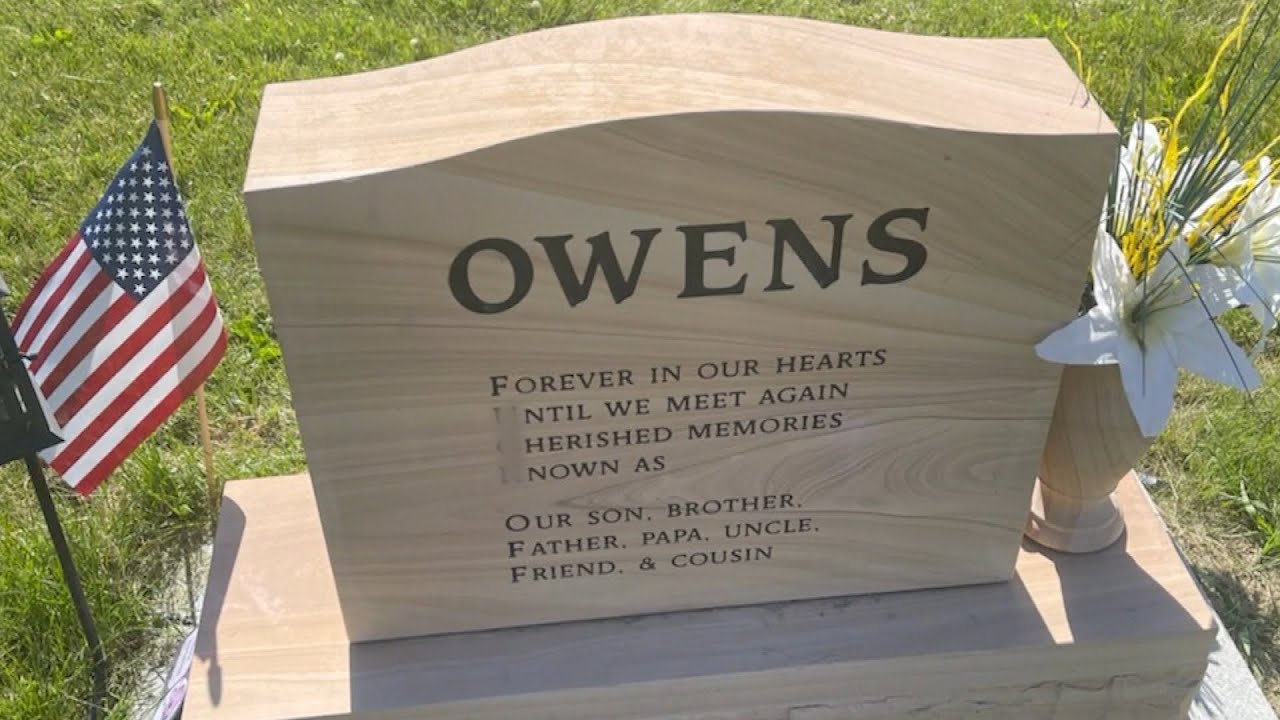 Steven Owens' family says he was one who liked joking around, and even had a favorite profane phrase. They say he used it in an endearing way, especially if ...
www.youtube.com